safe. effective. reliable.
Telecommunication to power
your business
We strive to provide you with telecommunication services that are able to fulfill your business needs. Our team has experience in riser management, telephone systems and structured cabling and is able to provide your business with unprecedented service.
Comprehensive Cabling
& Riser Management
At 3rd Phase Communications, we create solutions to strengthen your building's connectivity. We are a family-owned-and-operated business that strives to provide detailed and high-quality results. Our team of experts have over 30 years of experience, and are thrilled to be bringing their expertise to the community of Denver.
our services
Riser Management

Our team of experienced professionals will maintain and secure the infrastructure of your telecommunications riser system. This includes telecommunication closets, wiring and routing equipment that runs from the riser closets to tenant spaces.
Telephone Systems

We'll ensure that your tenants are receiving the most out of their voice systems. We use the latest technology to design and install an efficient telephone system. Our technicians are trained and certified in AT&T/Lucent, Avaya/Avaya VoIP, Nortel, Vodavi.
Structured cabling

The professionals of 3rd Phase Communications will secure your building's infrastructure for any future growth. Installing wireless access points and fiber optics helps improve efficiency of your current communications systems to support multiple hardware uses.
Join the Family
When you sign up to work with the team at 3rd Phase Communications, you sign up for a team that believes in top-tier customer service and treating clients with the utmost respect. We're determined to create a customized solution that is equipped for your specific cable and riser needs.
Previous
Next
Connecting You To
What Matters Most
At 3rd Phase Communications, we believe in providing you with reliable connectivity. If you're ready to experience a telecommunication infrastructure that improves responsiveness, reduces risk and enhances tenant satisfaction, then get in touch with our experts.

Connect with Us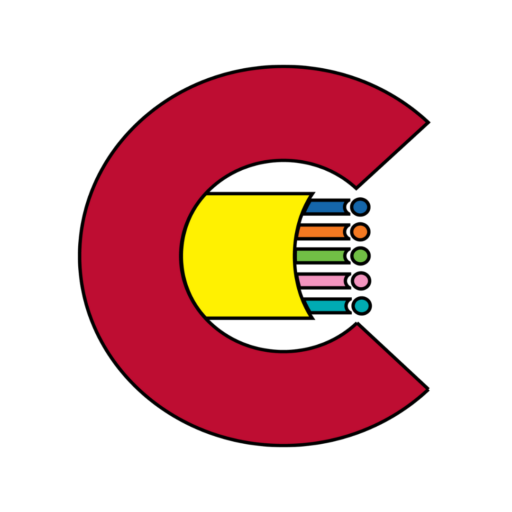 Lorem ipsum dolor sit amet, consectetur adipiscing elit. Ut elit tellus, luctus nec ullamcorper mattis, pulvinar dapibus leo.
John Doe
Lorem ipsum dolor sit amet, consectetur adipiscing elit. Ut elit tellus, luctus nec ullamcorper mattis, pulvinar dapibus leo.
John Doe
Lorem ipsum dolor sit amet, consectetur adipiscing elit. Ut elit tellus, luctus nec ullamcorper mattis, pulvinar dapibus leo.
John Doe
Previous
Next