About US
Experience The 3rd Phase
Communications Difference
We have been enhancing and maintaining telecommunication infrastructure for more than 30 years. Our team is dedicated to providing reliable and high-performance infrastructure while maximizing our clients' return on investment. At 3rd Phase Communications, one of our main goals is to improve the performance and efficiency of your system. We'll develop solutions that meet your current and long-term technology needs.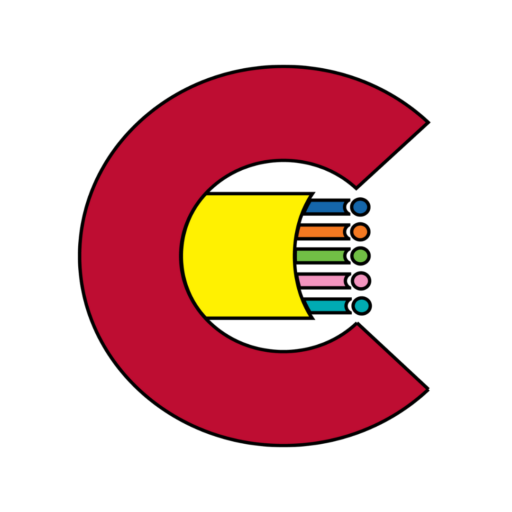 Our Values
One of the reasons that we've become known as one of the best riser management companies is because we always operate under our core values. As a family-owned-and-operated company, it's always been important to us to make sure that our customers have the best experience possible when they work with our team.
Integrity

Our team will always be honest with you about their suggestions and what they believe you need in order to operate more efficiently. We'll always remain consistent with our work, and do our best to provide you with the best service possible.
Customer Service

We vow to provide timely and attentive service while making sure all of your needs are met. We'll work closely with you before, during and after an installation or maintenance service to make sure you are completely satisfied with your results.
Affordability

We never want you to feel like you have to choose between security and affordability. We believe that it's possible to provide top-tier cable and riser services at affordable prices. By staying affordable, we're able to help more companies, and that has always been our overall goal.
Passion

It's always been important to us to have a team that is passionate about the work they do. We believe that when you enjoy working, it's a better experience for both the employee and the customer. That's why we've worked hard to cultivate a team of experts that has a passion for providing businesses with riser management and comprehensive cable solutions.
Our Story
For over 30 years, the team at 3rd Phase Communications has served as a leader in the cable and riser industry. We aim to provide real estate clients and their tenants with the best comprehensive cabling and riser management solutions possible. Our team has a wealth of knowledge and experience that they use to fabricate safe solutions at a cost-effective rate. 
We understand how important it is for you to have secure, code compliant and up-to-date risers for your tenants. Our team is trained in safety protocols, craftsmanship and the latest codes so that they are able to provide the most efficient service possible. With 3rd Phase Communications, you can say goodbye to the headaches that come with having multiple telecom closets that are cluttered with random cabling. One of our missions is to educate our customers on safer solutions, and show them how we can provide more secure riser management solutions.

Our Services


Facebook


Twitter


Youtube

Experience Superior Expertise & Customer Service
We strive to provide our clients with the most reliable network infrastructure possible. Our team of experts has the knowledge and tools necessary to install, or improve, any comprehensive cable and riser management concerns that you may have. When you work with 3rd Phase Communications, you'll gain a peace of mind in knowing that your telecommunications infrastructure is not only optimized for your building's specific needs, but also installed in the safest way possible to prevent any fire hazards. Are you ready to experience the 3rd Phase Communications difference? Connect with our team of friendly specialists today and set up an appointment. We look forward to working with you!